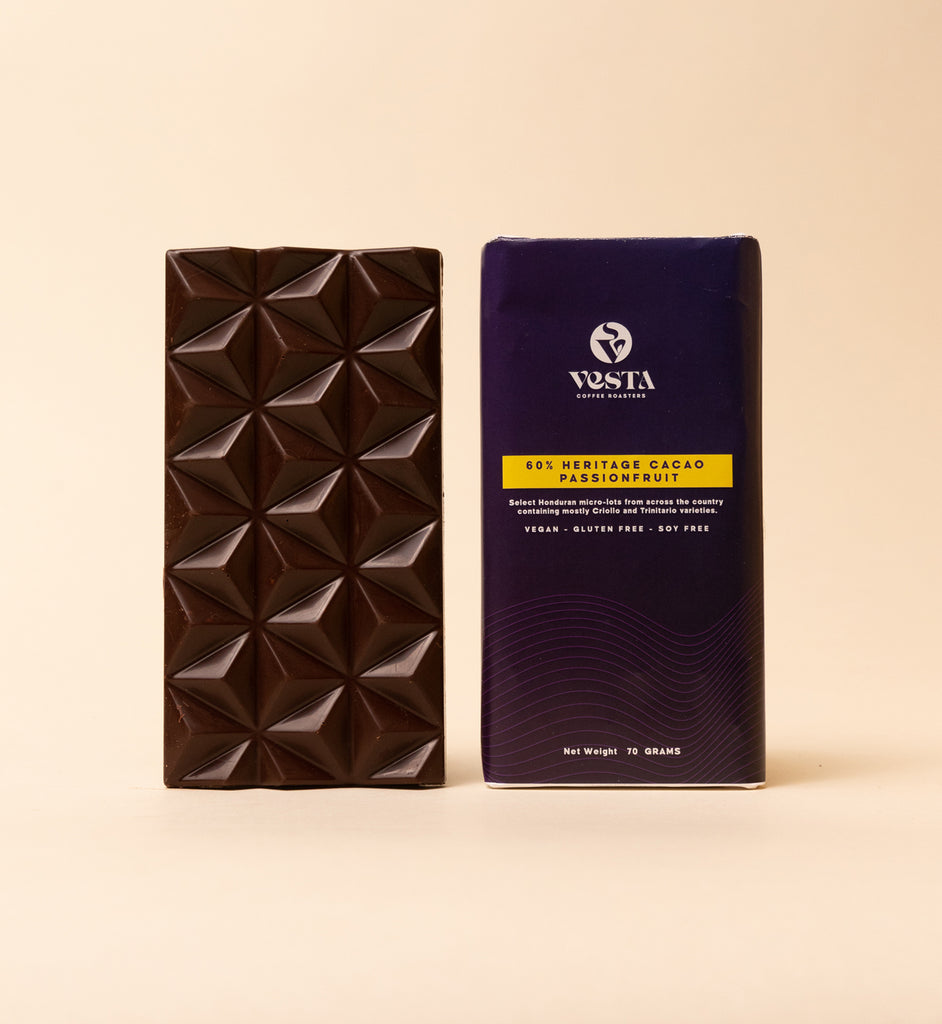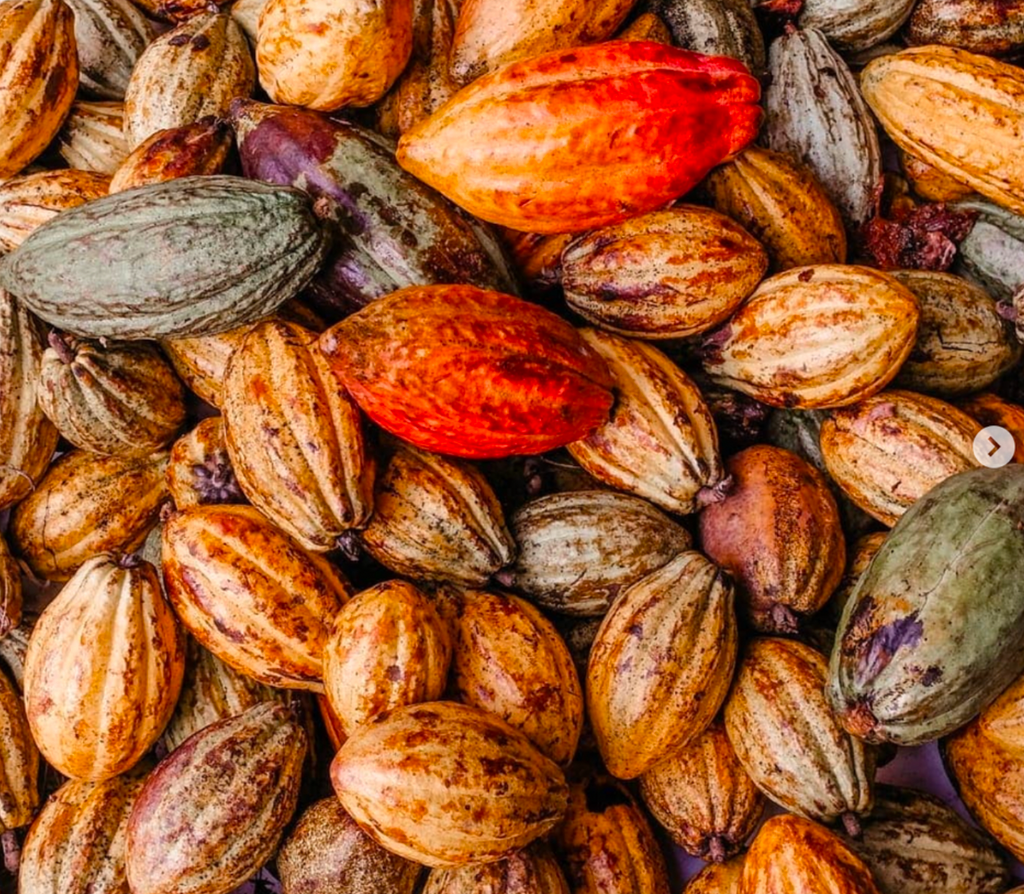 $ 12.50
60% Cacao Chocolate Bar w/ Passion Fruit - Honduras
Select Honduran mirco-lots from across the country.  Containing mostly Criollo and Trintiario varieties.  
70 Grams - VEGAN, Gluten Free, Soy Free
***Seasonal Considerations*** 
During the hottest months in Las Vegas (June-Sept), the likelihood of chocolate melting increases. Shipping during such periods may result in softened or partially melted chocolate products upon arrival.
12 oz / 340 gm